TF-3B
Micropower omnibus II flasher/lampchanger
TF-3B is a completely automatic solid-state flasher and six-place Lampchanger for use in Tideland Signal marine signal lanterns. It is also compatible with most other manufacturers' Lampchanger.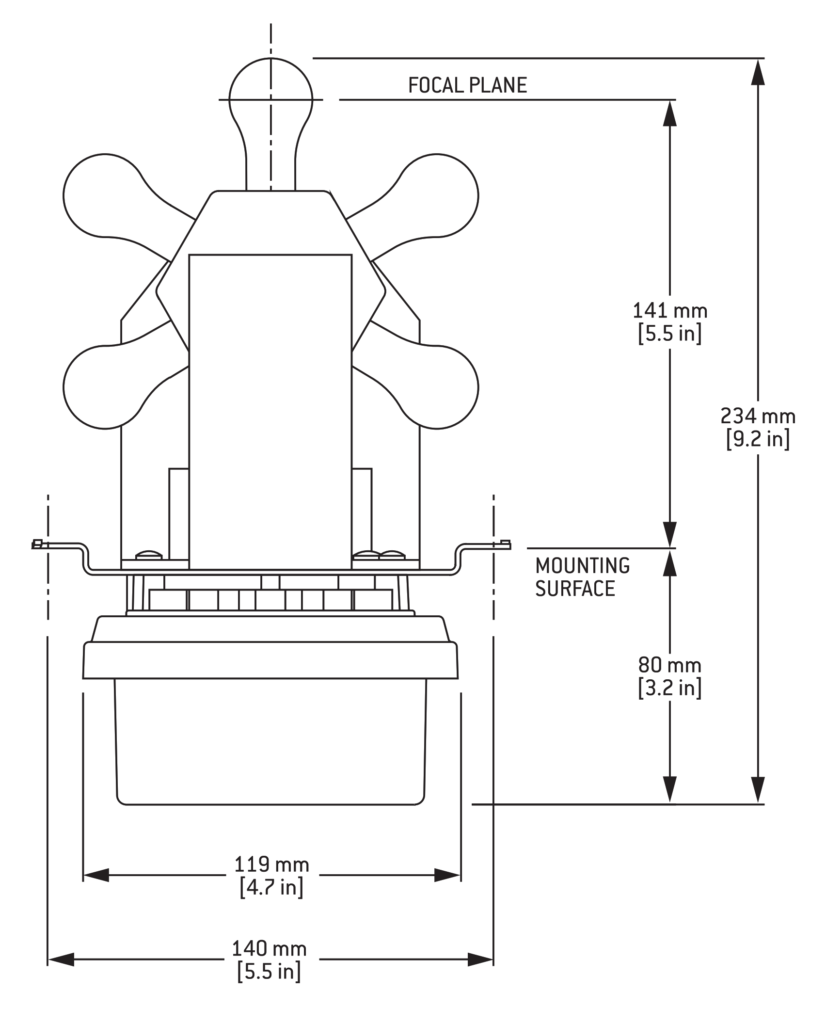 Characteristics
LAMPCHANGER – A moisture protected stepper motor provides necessary torque to rotate a six-place lamp turret. This unit is suitable for lamps rated from 2 to 70 watts. An optional high temperature lamp turret is available when using lamps rated 70 to 110 watts. All contacts are gold-plated for corrosion resistance and long life.
PROGRAMMING MODES – TF-3B provides 256 preprogrammed flash code characters that can be synchronized to flash in unison with other lights with the same flash code selected and synchronizing terminals connected. In the event that one or more lights fail, remaining lights continue to flash in synchronization. Tideland's optional SignalView allows for easy user programming from a laptop/PC.
REMOTE MONITOR AND CONTROL – MicroPower OMNIBUS® II circuit allows for monitor and report status of the following via Tideland's NavLink® system: status of operating lamp, number of lamps remaining, battery voltage (loaded and unloaded), Sunswitch, active flash code, alternate flash code, flash code setting, lamp fuse, solar voltage, lamp current and rotation period (if used in rotating beacon). Available control functions include switch to alternate flash code, override Sunswitch, recount good lamps, variable voltage to lamp (optional).