MLED Series
External Powered Marine Lanterns
Tideland Signal (Tideland) has merged its patented and proven MaxLumina® lens technology with 21st century LED technology to provide low maintenance, low power consumption and long range, MLED-140, MLED-155 and MLED-300 navigational lanterns.
The MLED-140 is ideal for use wherever a wide beam is required, such as in compensating for buoy roll. Visibility is improved in locations such as high bridges, where there are extreme differences in angle of observation at various ranges. The MLED-140 and MLED-155 are used to mark buoys, offshore structures, channels, bridges, barges and docks. Tideland Signal's hinged Fresnel lens incorporates 38 optical elements, maximizing light transmission in the horizontal plane.
The MLED-300 and MLED-155 are excellent for use on fixed offshore structures, achieving maximum visual range. MLED series provides trouble-free service in rigorous marine environments.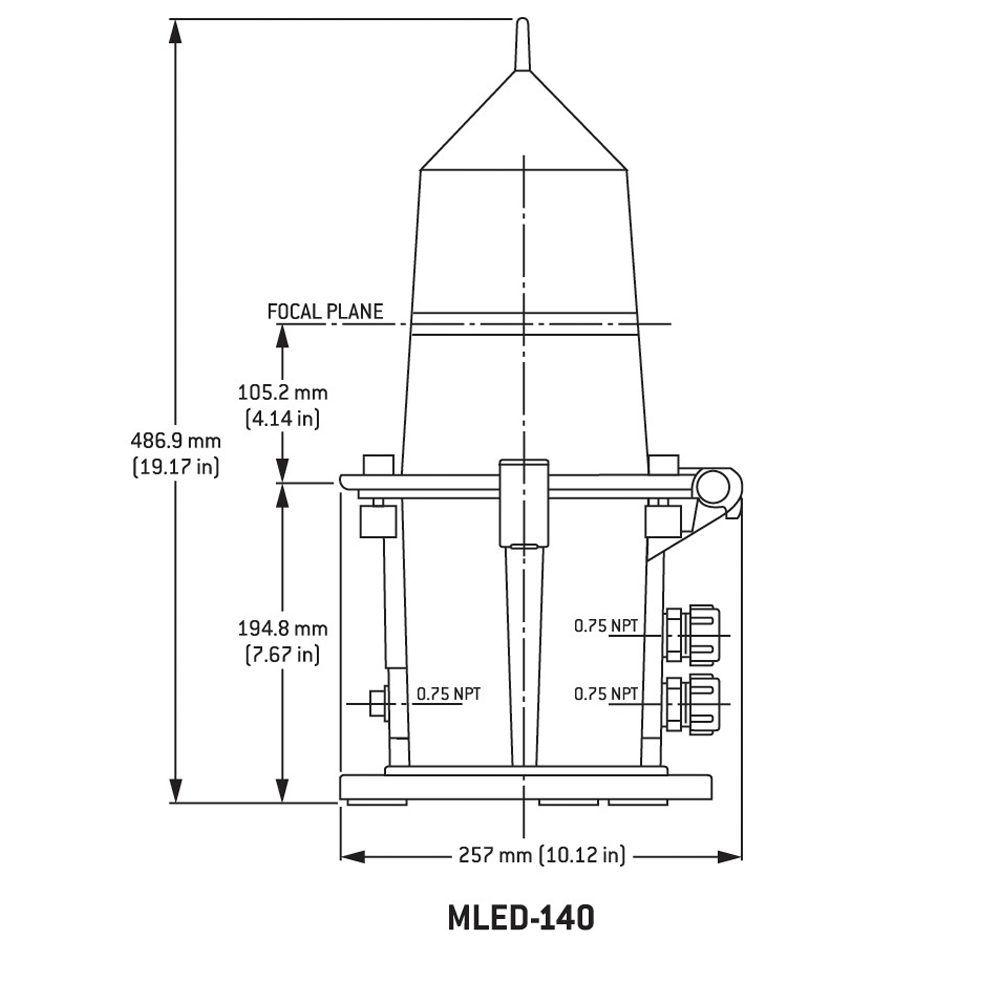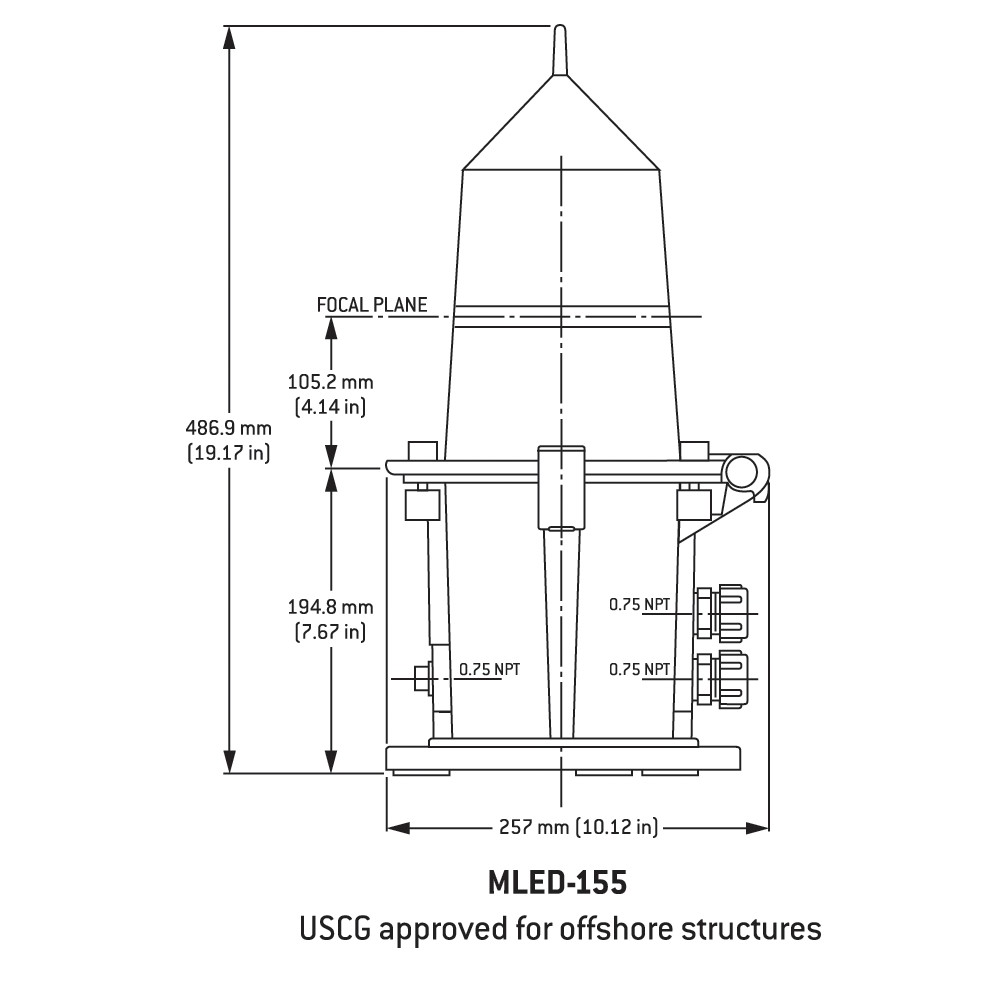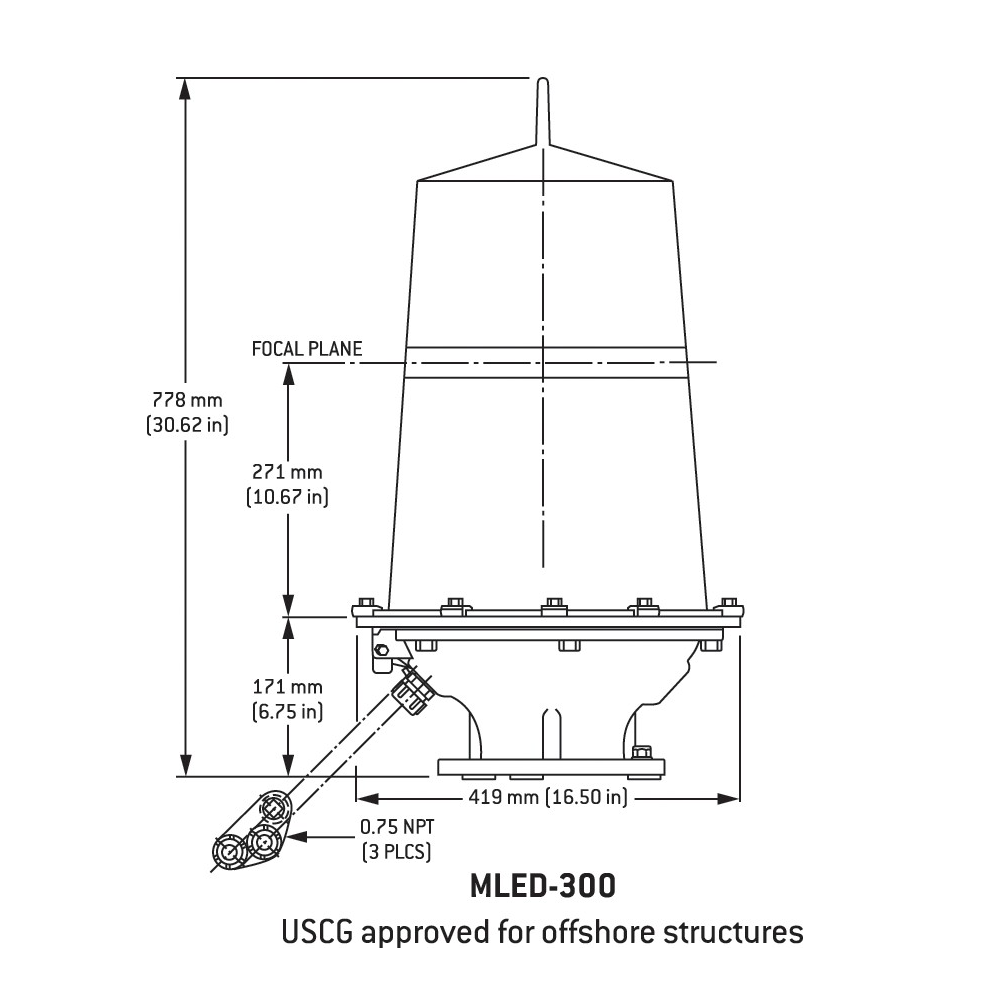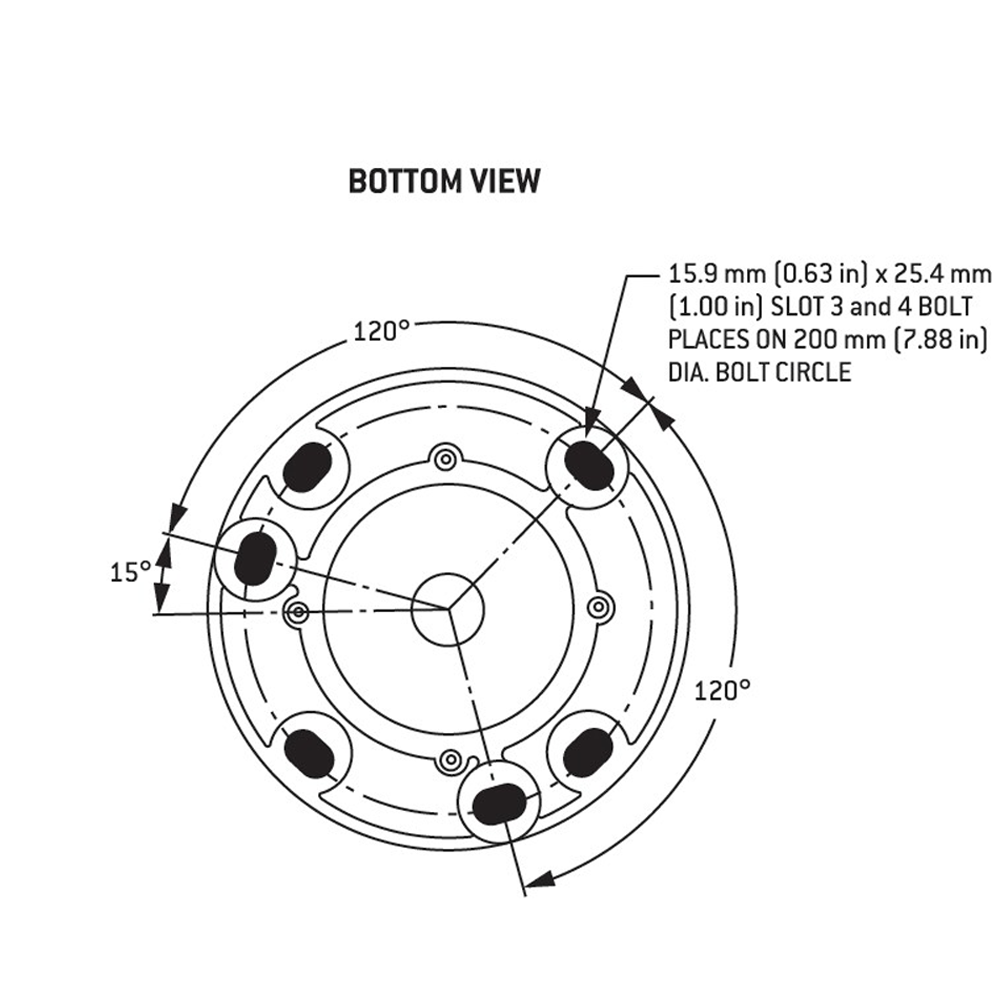 Characteristics
Supplied with Tideland MaxiHALO 60 II or MaxiHALO 60 II HI Flashers
User selectable power settings for multiple visual range performance
256 user selectable flash characters
Temperature compensated LED drive circuits ensure uniform brightness with ambient temperature change
Full monitor and control capability
SignalViewTM program to set user options
Available in all IALA approved colors
A constant current power source provides maximum lifetime of LEDs
Seasonal shutdown capability
Hard wired synchronization
Optional GPS synchronization